Police Demolish Family Home During Tense Standoff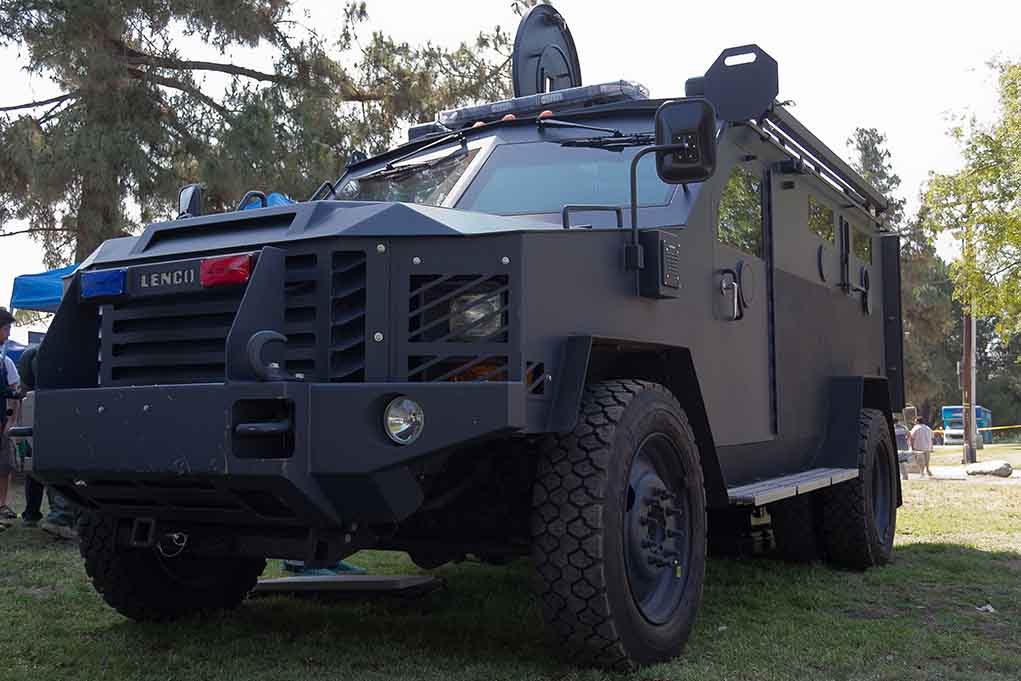 (ModernSurvival.org) – No one ever expects an armed criminal to break into their home. Even if the unthinkable should happen, it's all the more unexpected to have the police demolish the house to get to the criminal. Unfortunately for one family of seven, this is exactly what happened, leaving them homeless.
Family's home demolished in Michigan police standoff. 'Ripped my entire house down' https://t.co/emuMSXatHc

— Galla Go (@galla_go) November 11, 2021
Thirty-five-year-old Alex Rawls was accused of shooting a woman multiple times on November 1. One week later, while fleeing from law enforcement, Rawls broke into a home and barricaded himself in.
Andrea Young was home with her five children and fiance when Rawls broke in. The family managed to get out of the house and flee, but their nightmare was far from over.
Once entrenched, Rawls began shooting at law enforcement officers. He didn't manage to injure anyone, but he did come close. Bullets hit the windshield of a SWAT vehicle with occupants inside, as well as a shed where another officer was taking cover.
Police returned fire and, unbeknownst to them, struck Rawls an "undetermined number of times." What they did next has shocked the nation.
In order to remove Rawls from the home, police used an armored vehicle to ram the home repeatedly. They eventually located Rawls on the second floor, but he had already died from wounds inflicted during the firefight.
By the time police recovered the suspect's body, the family's home had been utterly destroyed. What little left standing was demolished within hours of the standoff's end.
This unfortunate series of events has left Young and her family homeless, and all of their belongings ruined. So far, she hasn't gotten any answers from the police as to why they took such drastic measures.
While this story is extreme, it is a reminder that home invasions do happen, and that everyone should prepare their property to keep criminals out. To see a simple but effective way to stop an intruder in their tracks, take a look at our article here.
~Here's to Your Survival!
Copyright 2021, ModernSurvival.org